Tennessee Pain Surgery Center
The Tennessee Pain Surgery Center (TPSC) is an accredited, regionally established, outpatient surgery center providing interventional pain management procedures, since 1996. With over 25 years of experience, our board-certified pain management physicians bring over 100 combined years of expertise, knowledge, and talent in treating a broad spectrum of acute and chronic pain diagnoses. Get to know our doctors below.
Our Promise to Our Patients.
We are dedicated to providing an exceptional patient experience and vow to treat each patient with compassion and respect. As fellowship-trained interventional pain specialists, it's not one-size-fits-all; and our patients will gain comfort knowing they will receive the procedure unique to their personalized care plan.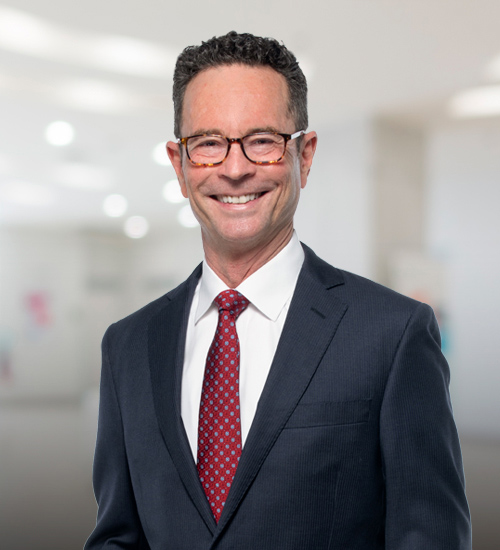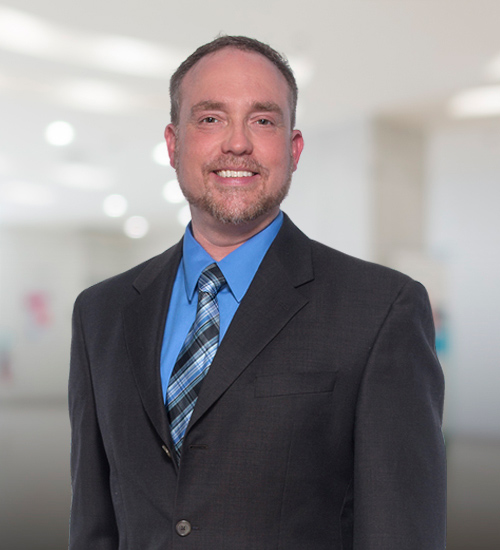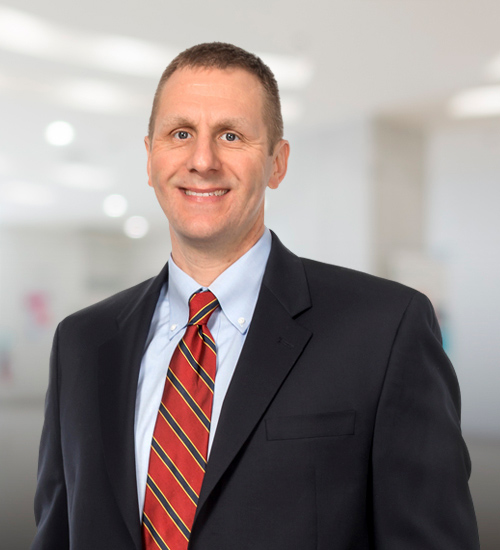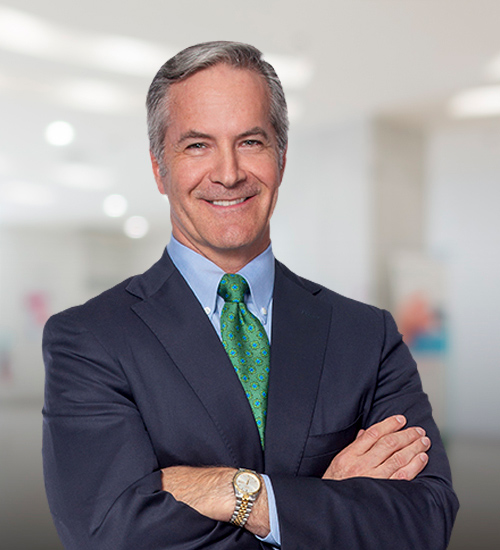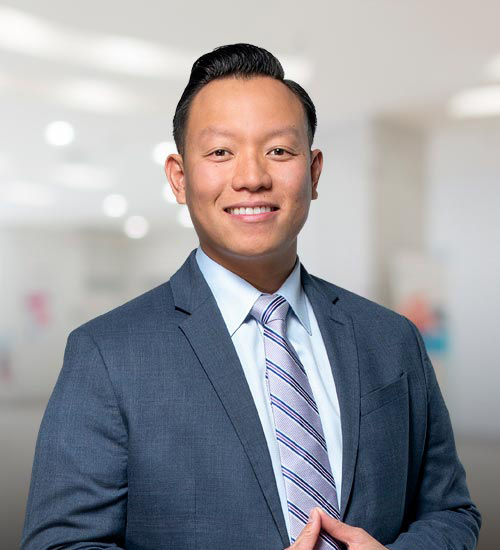 Conveniently access our Patient Registration Packet.
TPSC has proudly served the Middle Tennessee region for well over twenty-five years. As leading specialists in the interventional pain community, we have established many long-term relationships with most of the region's referring providers. Patients are accepted by direct referral from their physician or medical provider, such as primary care physicians, orthopedists, neurosurgeons, chiropractors, etc. The physicians of TPSC provide interventional treatment procedures in conjunction with the patient's individualized care plan tailored to their specific diagnosis.
Epidural Steroid Injections
[all spine levels]
Foraminal or Nerve Root Injections
[all spine levels]
Sympathetic Blockade
Discography
Trigger Point Injections
Joint Injections
Facet Injections
Occipital Nerve Injections
Stellate Ganglion Injections
Nerve Destruction Procedures
INTERVENTIONAL PAIN PROCEDURES
Radiofrequency Neurotomy of
Spinal Facets [all levels]
Radiofrequency Neurotomy for
Shoulder, Knee, and Hip
Stellate Ganglion Block
Kyphoplasty
Spinal Cord Stimulators
[Implantable Pain Relief]


Phenomenal staff. They're quick, efficient, and knowledgeable. I get in and out very fast and Dr. Miller gives nerve blocks that could compete with any anesthesiologist in the country. Procedure days don't take up my whole day and I always get home feeling results. The place is always clean and I love that there are no wasted materials with the process they use.
-Lydia G.
Been treated here for years. Doctors & staff are courteous & professional on every level. I feel like family every time I go in for a procedure.
-David F.
I have gone to the location for 3 procedures and each time was great. The receptionist is very nice and treated me with respect and care. The nurses in the back are the absolute best. There are two of them that AWESOME! The one name is Jo and she absolutely the nicest most caring nurse I have ever meet. I was so extremely nervous, and she help me get my nerves down and ready for my procedure. I've never had a nurse be so caring and not just treat you like some other patient. After my first time there the 2nd and 3rd time she knew my name before even getting my chart. That's means a lot when you're so nervous and scared. The other nurse's name is Alicia I think - but she is always working close with Jo and is just as awesome as Jo. I just want them both to know they are great and thank them for being so kind to me each time I was there. They really made the experience bearable.
-L. Kelley
Dr Fritz was amazing. Two more of these epidural shots and I'm done with them in my C 5 and C6. He is so good! All I felt was a small pinch from the numbing before the epidural shot and woke up this morning like new. Haven't slept this good in years Thank you Dr. Fritz great Job!
-A.N.
I have been here for a procedure on 5 different occasions. The whole staff is professional and caring. I have nothing but positive things to say about this facility and its employees.
-Kim P.

Tennessee Pain Surgery Center
5811 Crossings Boulevard
Antioch, TN 37013
p: 615.941.4820
f: 615.941.8102